Customer Gallery
Here are some builds along with pictures we've received from some of our customers who love the MTN LITEbar. Want to get your ride featured on this page? Just send us some pictures along with a brief description!
2016 Ford F350 - 18" LITEbar
This F350 owner wanted to keep things "low key", so the 18" LITEbar was installed inside the OEM bumper, along with 9x rock lights (2x rear facing on rear bumper; 7x underneath). We were able to integrate the factory power switches for all lights.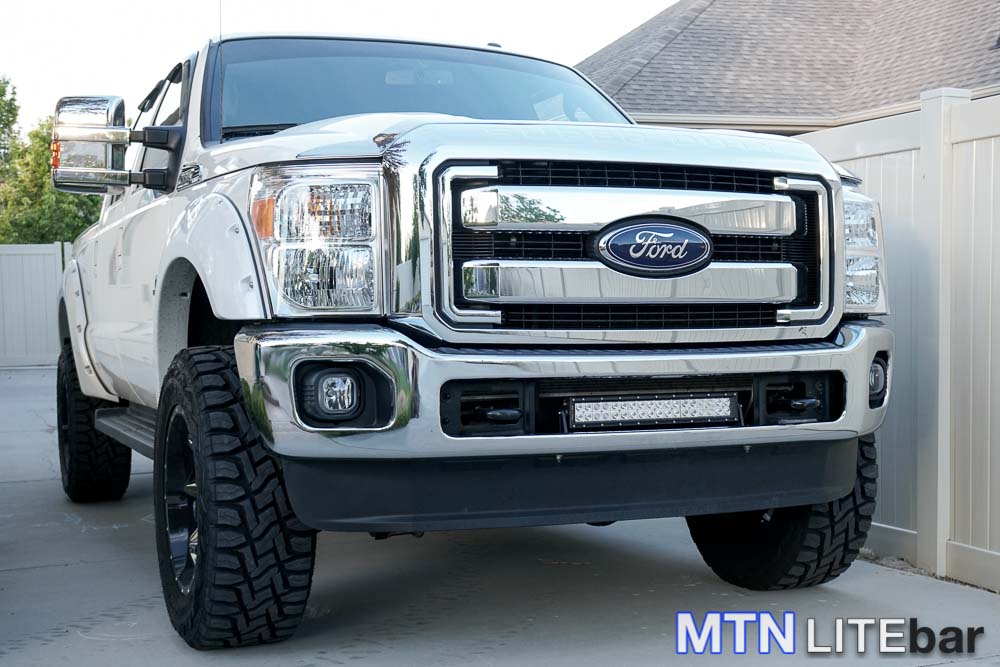 Yamaha YXZ - 12" LITEbar
This is the first YXZ to have the LITEbar installed on it. We made it fit with the factory folding windshield and roof. No alternator kit necessary, and plenty of light! There is special calibration on this model to limit the amount of strain put on the factory charging system.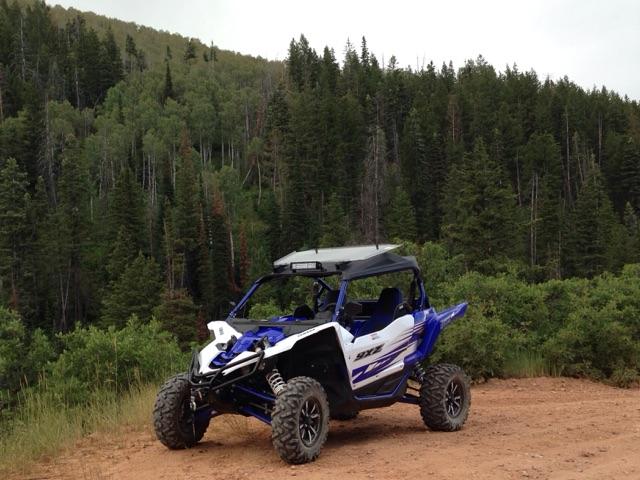 It has been used a lot in the dirt and sand!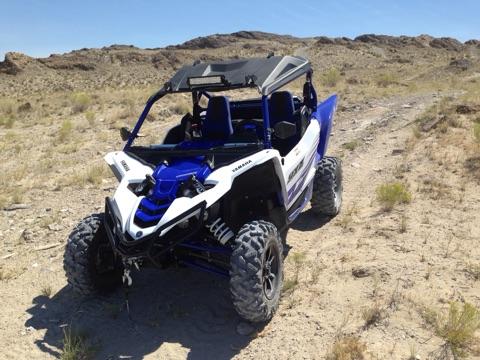 The owner of this YXZ says that he can drive as fast as night now as he could during the day!
Jeep Wrangler - 18"
This LITEbar has been through everything---mud, snow, sand, and Moab! At first, this Jeep had an 18" LITEbar, but that wasn't enough for this owner! He later added a 50" LITEbar as well using Motobilit mounts along with six Rock Lights underneath.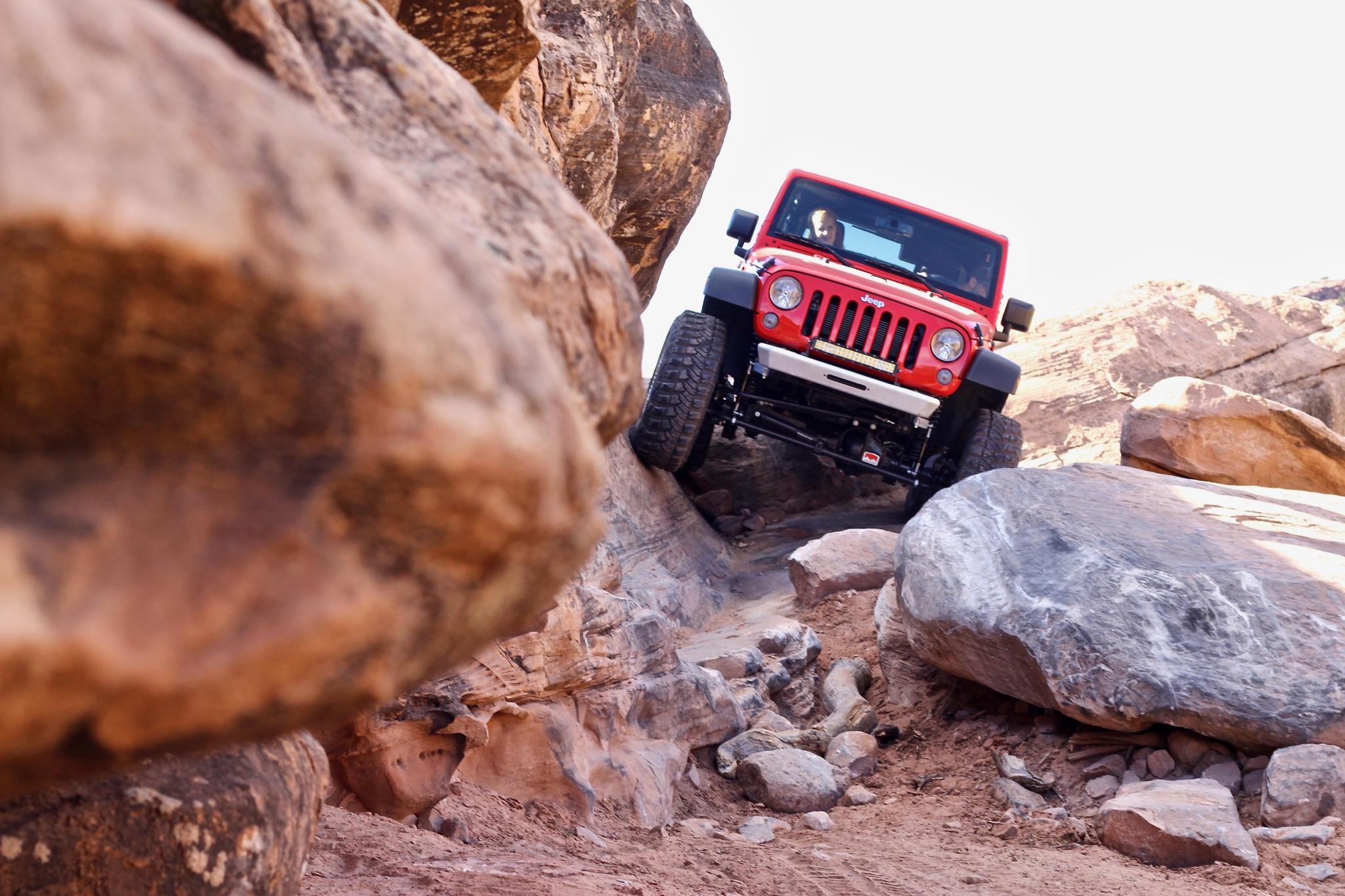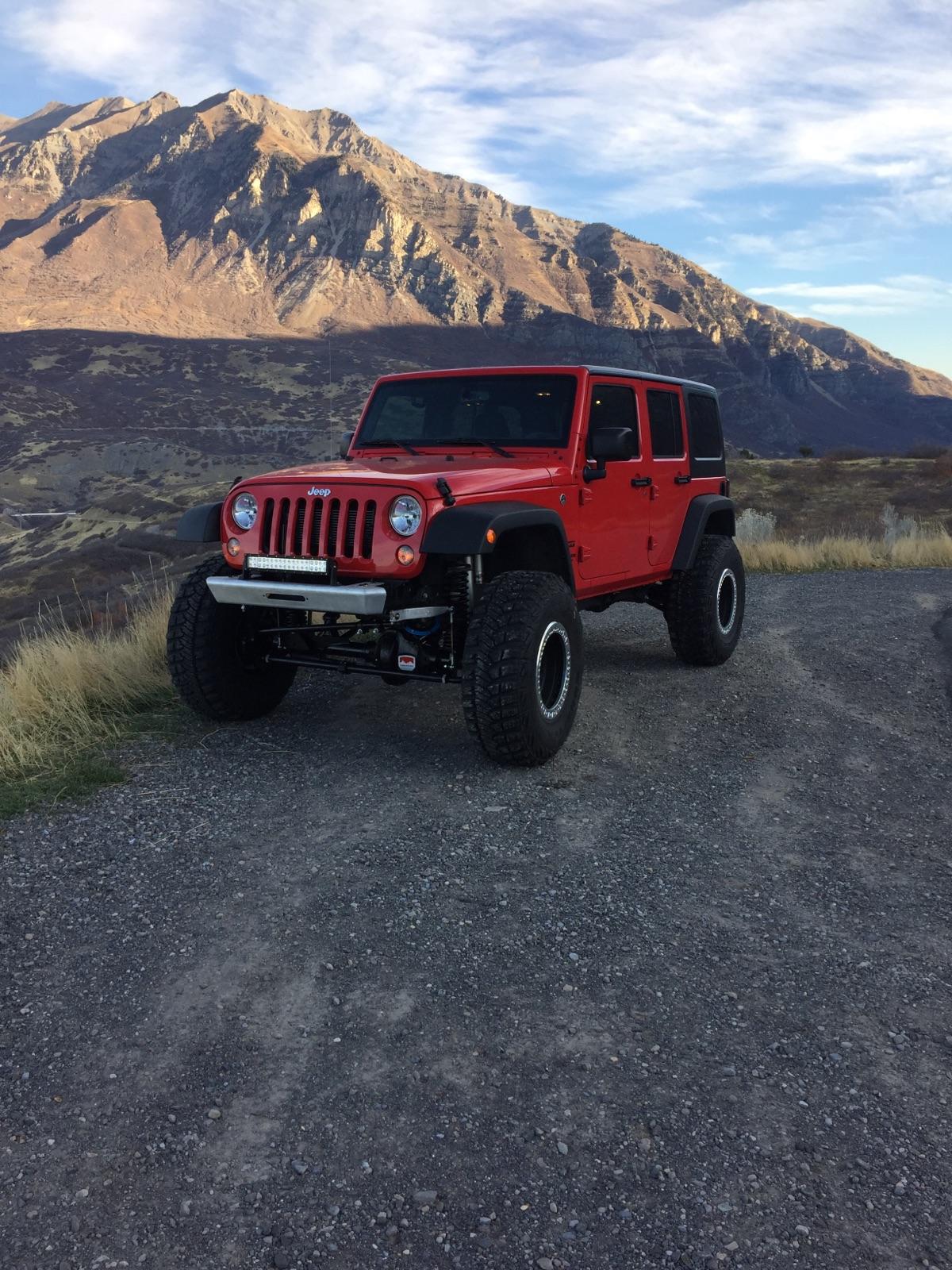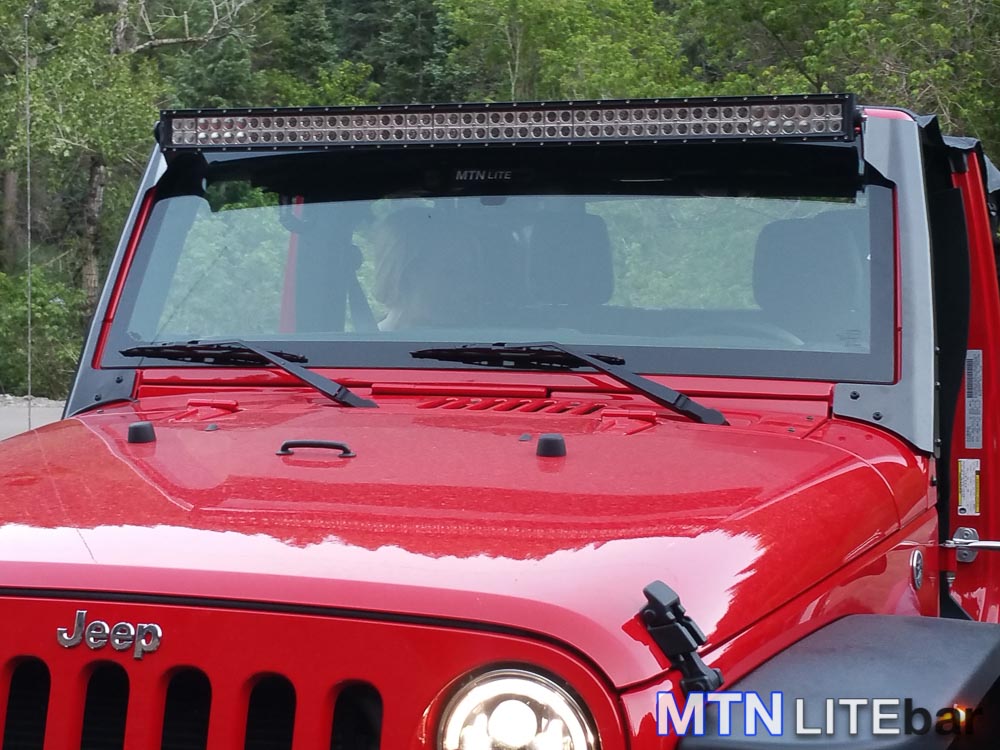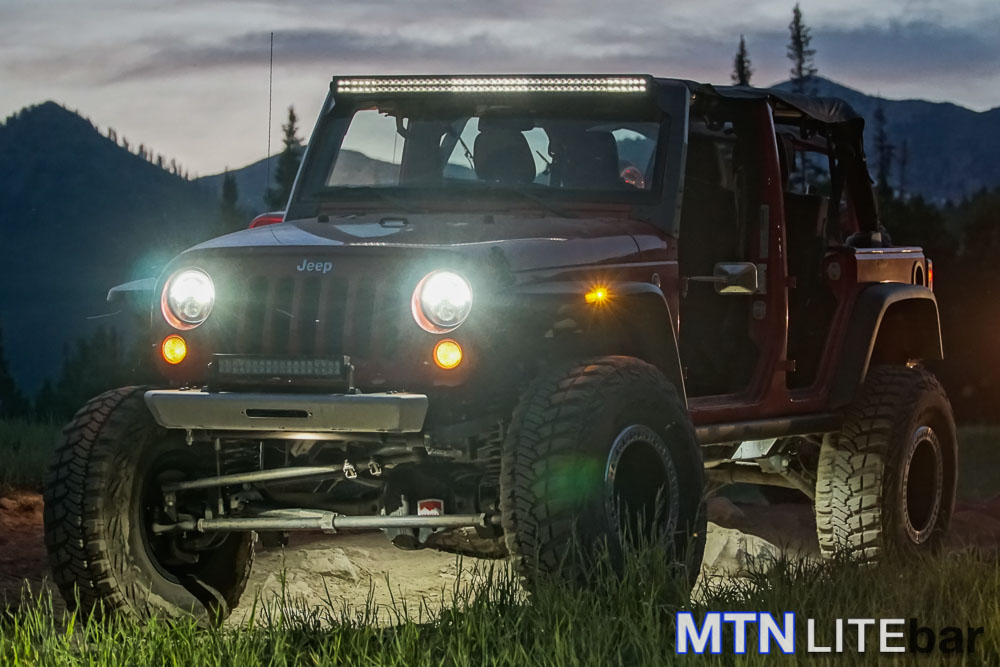 Arctic Cat ATV - 6"
The owner of this ATV has tried them all, but after seeing the LITEbar in person he knew what he needed to put on his machine!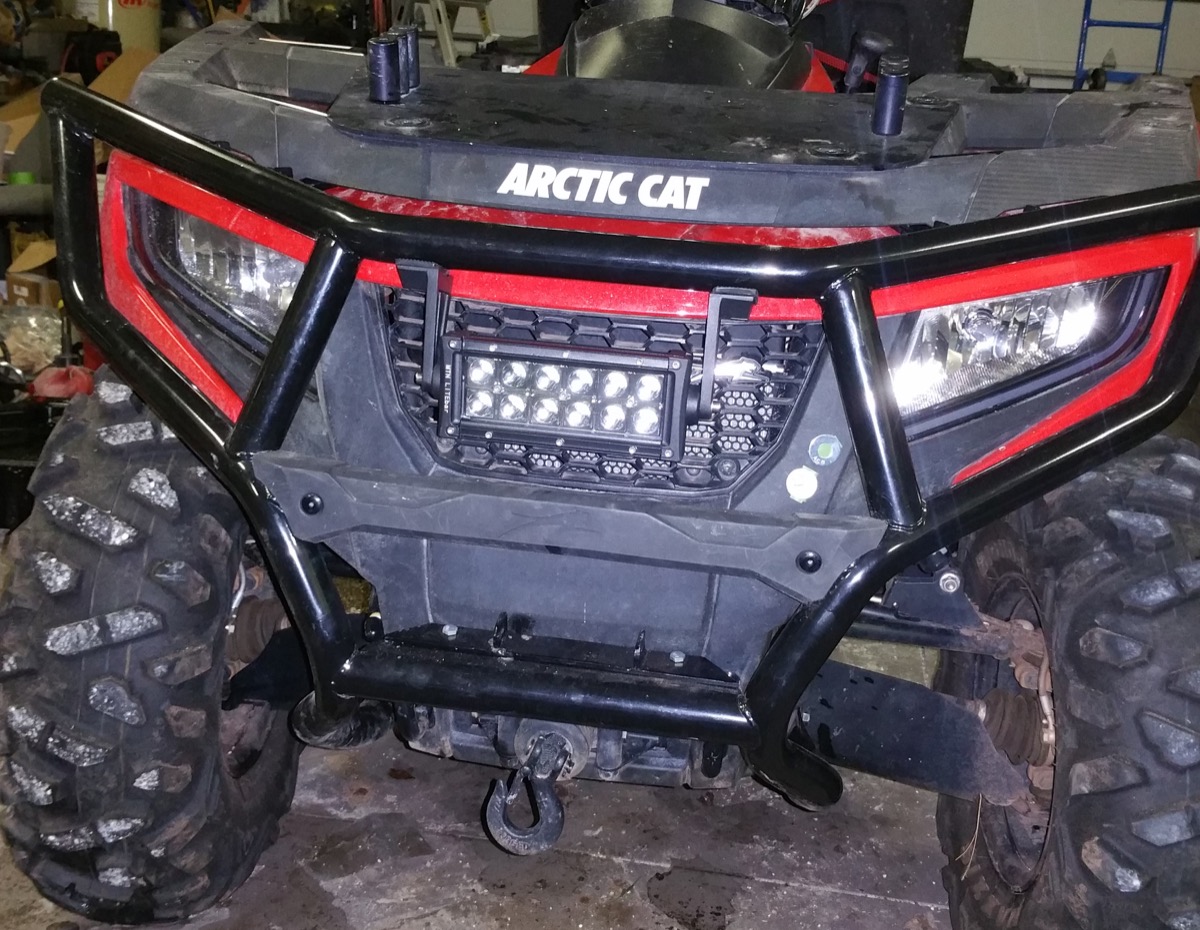 More to come!